Accommodation
Gort Ard aims to be a home away from home, where students will find a supportive and friendly environment and a good study atmosphere. A wide variety of activities are organised which complement life at university and help students to enjoy and get the most our of their time at college.
The University Residences under Brosna offer a high-quality accommodation for a variety of students and a study-friendly environment: two crucial factors for the students' cultural and human growth and to prepare them to face the challenges of the job market.
It is our experience that all these permanent elements combine to provide students with a stable atmosphere where their various talents can flourish. Everyday needs are well looked after, and a lot of time is saved on not having to shop, cook, wash up, etc. There are no extra or hidden costs. Staying at Gort Ard is quite economical and excellent value, and fees may be paid per term.
We welcome international students, who may be here for a semester in College or learning English in nearby language schools.
Location
Gort Ard is at 10 minutes cycling (or 30 minutes walking) from the main campus of NUI, Galway. There is also a bus service from Salthill.
For further information and application please contact Gort Ard. Places are usually allocated after a tour of the residence and a conversation with the Director.
Next step would be to fill in the Application Form from the link above, post it to us or scan it and email it to secretary@gortard.com. We will arrange a conversation with the Director on receipt of the Application Form.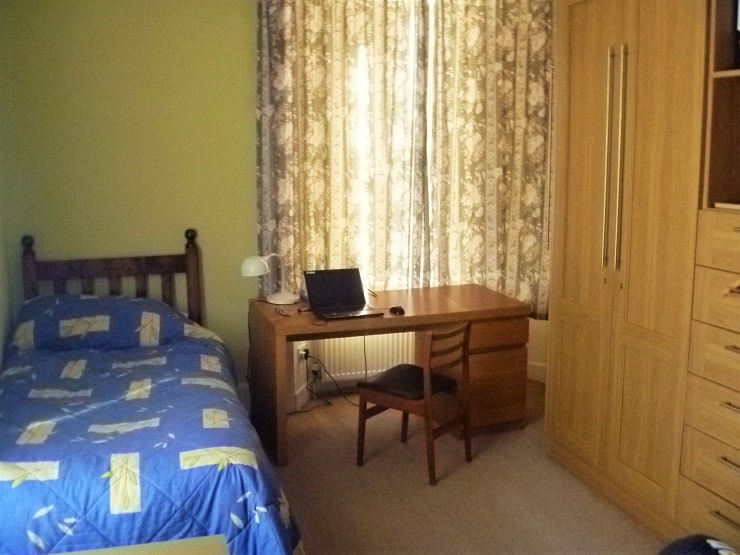 The Fees include: 
Single or Shared bedroom
Breakfast, Dinner and light Supper on weekdays (Lunch is extra)
All meals on weekends
Optional 5 day arrangement (Monday-Friday)
Bed-linen and towels are provided and laundered
Regular cleaning of rooms
Optional weekly laundry service for personal clothes
Broadband Internet access
Spacious study facilities
Chapel
Sitting-room with TV & HiFi digital music-box, and electronic piano, guitars & percussion instruments